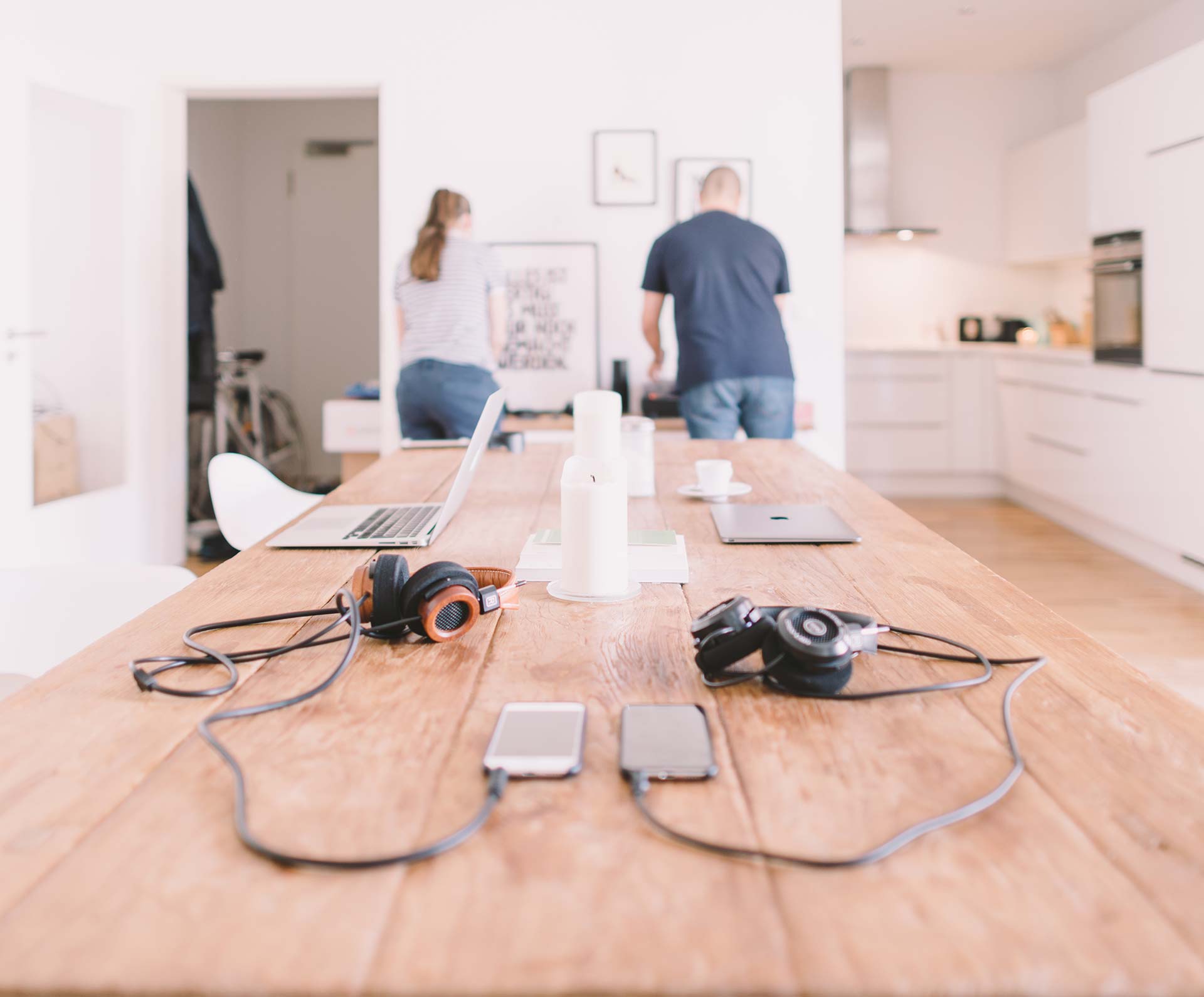 Our Story
Stratton Search Partners was established because we want to change the way people view professional recruiting.
Over the past 15 years, I have worked for 5 different staffing agencies; and throughout my career, I have always heard the same complaints about the agency world: (1) my recruiter doesn't care about me, (2) my recruiter doesn't understand my experience or skill set or (3) my recruiter doesn't show the urgency or follow-up that I need from this search process.
SSP is here to change that mindset. We pride ourselves on the ability to understand our customers' needs and to fill all hiring initiatives with attention to detail and a sense or urgency.
Our Approach
SSP has refined its approach to recruiting over the last 15 years. We're very selective regarding the types of clients and candidates that we work with, but we are technologically agnostic.
I've always told my clients that when we conduct a search, it doesn't matter what the technical skill set may be looking for. What really matters is the process we follow when vetting potential applicants.
You will never see the resume of any applicant unless they have signed a "right-to-represent" form and they are fully aware of the client they're being presented to.
You will only see the resume(s) of applicants who have worked on project for us in the past; or, who were referred to us by a known and trusted source.
SSP will NOT submit any resume(s) to our customer unless the applicant has provided two professional / manager references; and both of those references have checked out to be very positive.
We operate with honesty, integrity and transparency. Give us a shot to fulfill your most difficult hiring need and SSP will exceed your expectations when it comes to professional recruiting.
Meet the Team
David has over 15 years of professional recruiting experience with a focus on IT. He provides expert-level resources for contract engagements and full-time hire; and he's worked for both multi-national global staffing providers and small start-ups. Throughout his career, David has been focused on building the best possible network of high impact resources. He's provided resources to some of the biggest companies in the world and he pride's himself on his ability to fulfill some of the more difficult job openings on the market.
David Stratton
Founder & Managing Partner
Next Steps...
Give us a shot! Stratton Search Partners will exceed all expectations when it comes to professional recruiting.